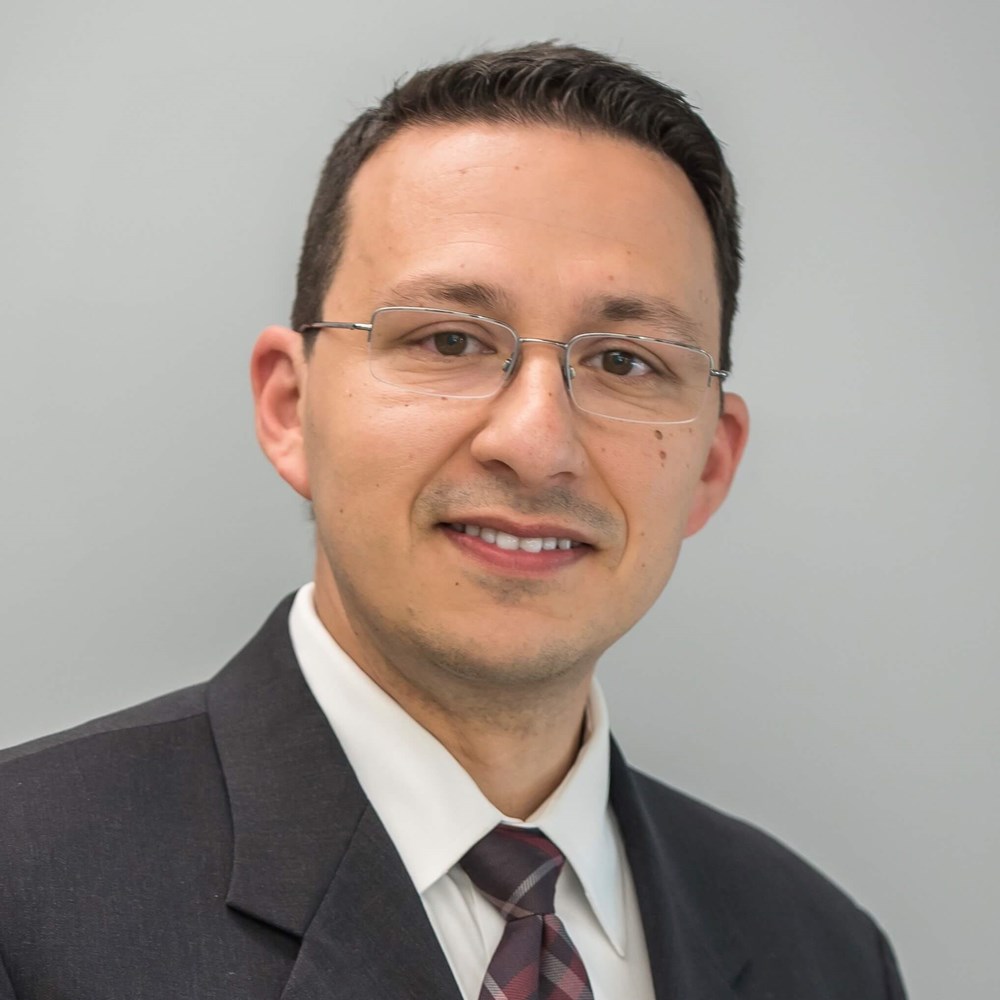 Joseph Krajekian, D.M.D., M.D., FAAOMS, DABOMS, is a board certified Oral and Maxillofacial Surgeon. Dr. Krajekian attended dental school at Tufts University School of Dental Medicine. Following his D.M.D. degree, he obtained his medical doctor degree at Drexel College of Medicine. He then completed the six-year residency program and surgical training at Allegheny General Hospital in Pittsburgh, Pennsylvania which included two years in general surgery and chief residency in oral and maxillofacial surgery.
After graduation, Dr. Krajekian was appointed faculty for eight years at The Cleveland Clinic main campus in Cleveland, Ohio. In addition, he was also associate clinical facility at Case Western School of Dental Medicine. Currently, he is on staff at Metro Health Systems and Southpoint Hospital of the Cleveland Clinic.
Dr. Krajekian is well versed in all aspects of oral and maxillofacial surgery with great emphasis in utilizing the most advance surgical techniques and technologies. He is at the forefront in utilizing virtual surgical planning in his reconstructive surgeries, orthognathic surgery (also known as corrective jaw surgery) and dental implants.
Special interests include:
Maxillofacial reconstructive surgery
Surgical and non-surgical management of temporomandibular disorders
Surgical and non-surgical management of obstructive sleep apnea
Reconstructive orthognathic surgery
Maxillofacial trauma
Dental implants
Bone grafting procedures
Wisdom teeth
While at the Cleveland Clinic, Dr. Krajekian was co-founder of a one-of-a-kind multidisciplinary team in the management of temporomandibular joint disorder, and he was founder of the virtual simulation course for management of medical emergencies at the dental office.
Dr. Krajekian is actively teaches and lectures both locally and nationally. He has numerous publications in various aspects of oral and maxillofacial surgery, and he currently serves as editor for the Oxford Journal of Surgical Case Reports and International Advances in Dentistry and Oral Health. He also serves as an expert for the Ohio State Dental Board and is an active member of the American Medical Forensic Specialists.
Dr. Krajekian lives in Cleveland, Ohio with his wife and daughter. He enjoys spending time outdoors, traveling and volunteering his time with nonprofit organizations that provide free oral and maxillofacial care to Veterans of the Armed Forces. Dr. Krajekian also participates in mission trips in Central and South America and provides no cost dental care to those in need.